ERC Starting Grant 2023 for Olesia DMYTRUK
Olesia DMYTRUK, CNRS research fellow with the Center for Theoretical Physics at École Polytechnique, was awarded an ERC Starting Grant.
She receives the ERC support for her project "Quantum light-controlled topological phases of matter".
Controlling properties of materials with light is a novel research direction of condensed matter physics. Topological materials play a particularly important role in this direction due to their robustness and their possible applications in quantum technologies. The aim of the Q-Light-Topo project led by Olesia Dmytruk is to propose a protocol for engineering topological phases of matter with light. To achieve this goal, solid-state systems such as nanowires and two-dimensional materials coupled to cavity photons will be considered. Olesia Dmytruk's project will explore how to control topological phase transitions in various topological materials strongly coupled to light, and also study properties of hybrid polaritonic light-matter excitations arising in such systems.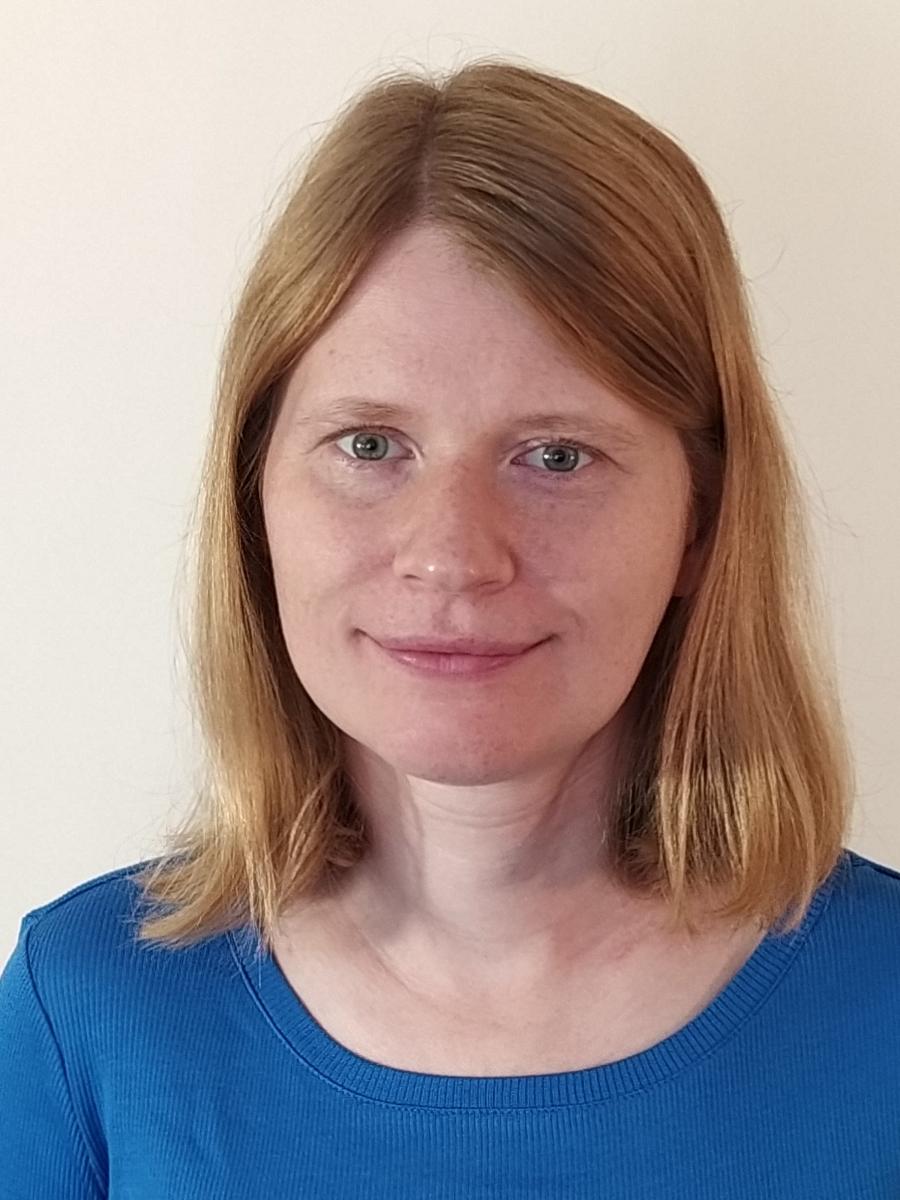 English