Stefan Hüller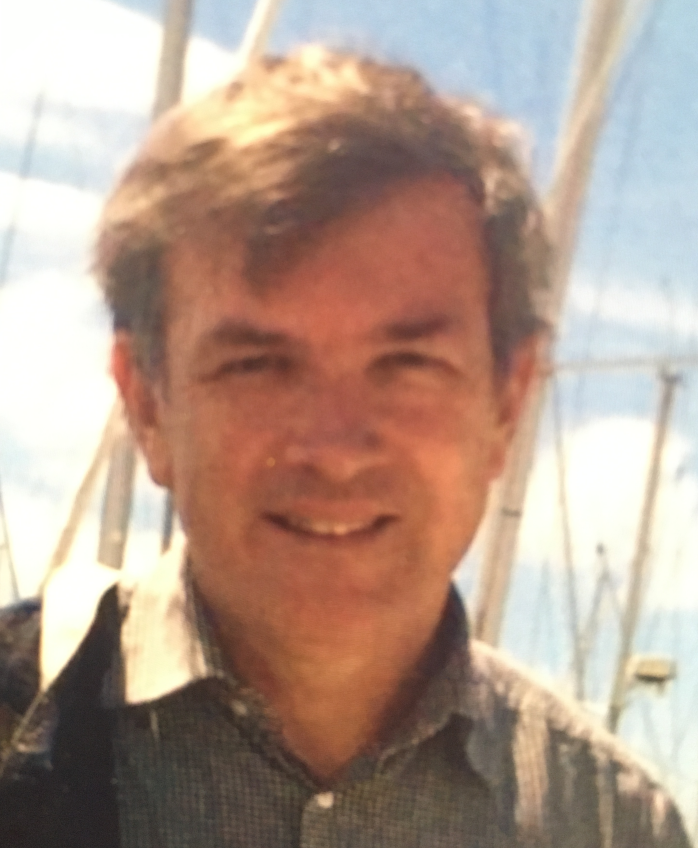 Senior Scientist ("Directeur de Recherche") CNRS
GDR "LEPICE" Lasers énergétiques et intenses et plasmas sous conditions extrêmes
---
Research activities
My research activities are focussed on laser-matter interaction in the context of laser fusion:
Interaction of powerful laser beams with expanding plasmas.

Interaction of intense sub-picosecond laser pulses with solid or dense matter under the aspect of laser absorption and hydrodynamics of hot plasmas.
My work is concentrated on the modelling of the interaction of laser beams with expanding plasmas taking into account parametric instabilities, such as self-focusing/filamentation and the stimulated Brillouin and Raman scattering instabilities. Results of our group show important progress in the understanding and the interpretation of these processes in laser-plasma experiments.
In the domain of the interaction of a short laser pulse with a solid-density target I have studied novel harmonic-generation mechanisms. Furthermore I have investigated, as a function of the laser intensity and the laser pulse duration, the state of the matter after the laser pulse, i.e. whether the heated matter can be characterized by a classical plasma in full expansion or by a "hot solid" with still high density.
Short biography: http://www.cpht.polytechnique.fr/IM...
Selected articles
English